Foreclosure Attorneys in West Monroe, LA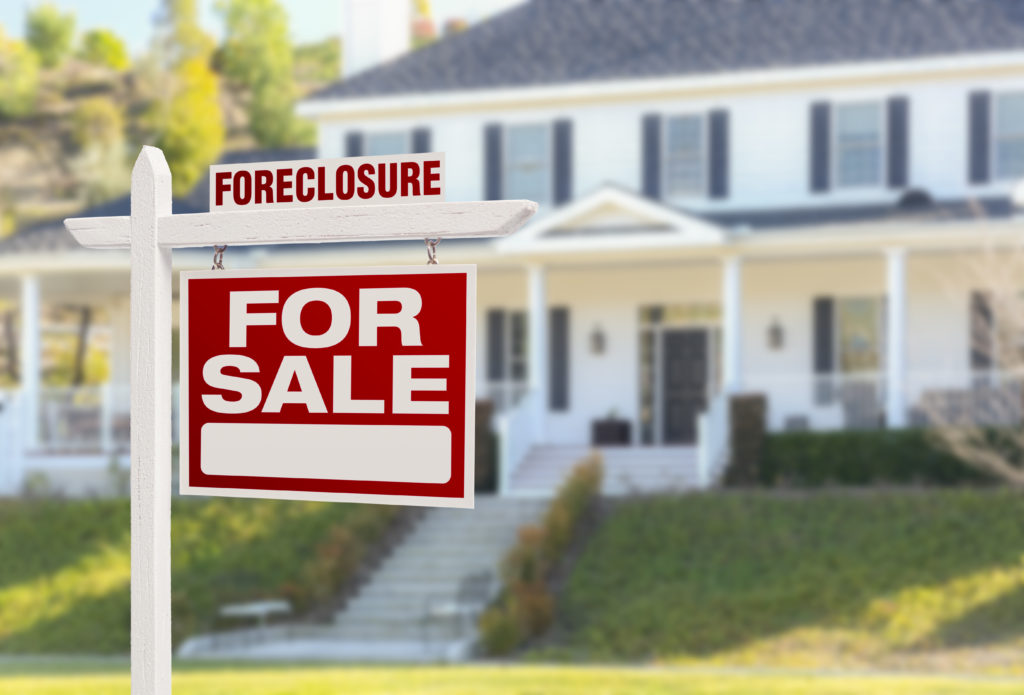 The prospect of foreclosure leaves many homeowners feeling frightened, helpless, and alone. At James W Spivey II PLC, we understand how devastating going through a foreclosure can be. Your home, after all, is more than just a residence; it's the place where you and your family have built your lives. A house is an investment that you worked hard for, and losing it would definitely hurt. With all the experiences and memories made in your house, giving it up will be emotionally overwhelming. We want to help you handle a foreclosure and provide the right steps to take, or even help you in keeping your home if we can address the foreclosure quick enough.
Our lawyers do not simply provide foreclosure consultations; we work with our clients throughout the foreclosure process to ensure strong communication at every step. We also aim to provide financial solutions that are tailored to our clients' budgets and wishes. Our lawyers can help advise our clients with the right decisions and proper steps to take, helping them if any further dilemmas come up. If you're already in the midst of the foreclosure process, a lawyer from our team can assess your financial outlook and negotiate on your behalf with your lender. They can also provide you with excellent advice on how to tackle the foreclosure process and aid you in getting the best potential outcome for you. By speaking to a lawyer early, before your first missed payment, you'll have a better understanding of your options and be able to further assess your situation. And in some cases, early legal intervention may even help you keep your home. Our team of lawyers aims to give you all the advice you need to guide you through the foreclosure process or even prevent foreclosure through early legal intervention. We want to provide all that with the best and most suitable budget for our client's financial situation. We are your
local bankruptcy attorney
, here to provide you with the best possible help you can get.
Click on the links below for more information
Are You Ready To Get Started?
Feel free to get in touch by electronic mail, letters or phone calls.