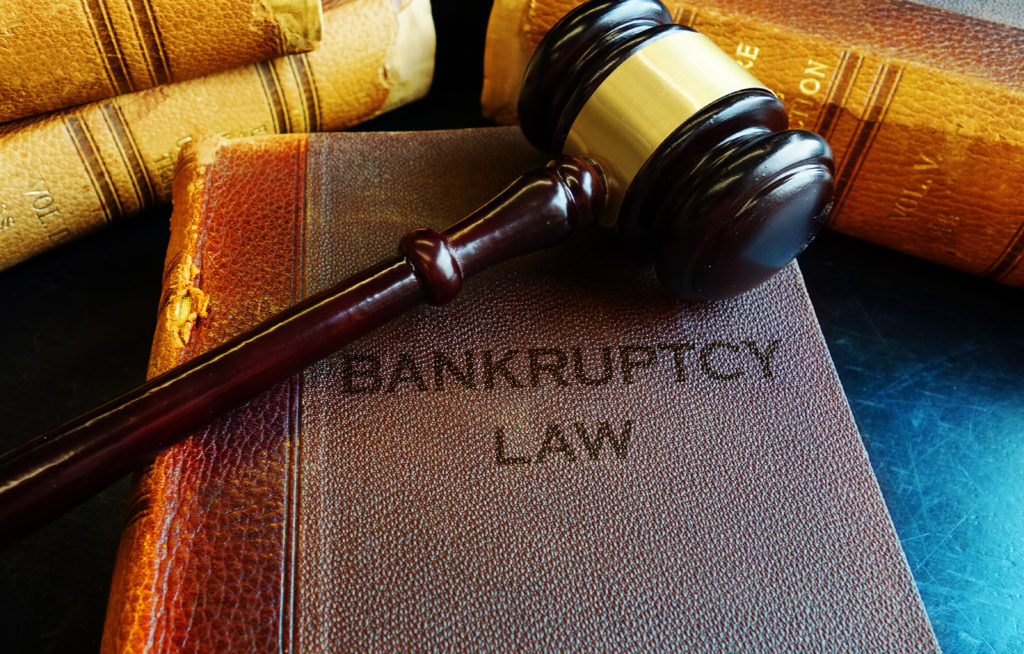 At James W Spivey II PLC, we know that while every bankruptcy proceeding is unique, most people might feel intimidated to file. The paperwork involved in these cases can quickly pile up and become confusing and overwhelming when done without professional help.
Additionally, your creditors will most likely propose different payment plans to stop you from filing bankruptcy. With the help of their team of lawyers, institutions from the credit industry discourage people from proceeding with this legal process because it can protect you from their collection efforts or even lawsuits.
Our objective is to make bankruptcy attorney services simple and accessible to all our clients. Depending on how far you are into the process, our bankruptcy attorneys can:
Help you understand eligibility requirements and the different types of bankruptcy.
Assist in compiling all necessary documentation for the whole process.
File your petition with the U.S. Bankruptcy Court.
Negotiate with your creditors at your 341 Meeting.
Represent you and argue on your behalf in bankruptcy court, if necessary.
Help you regain control of your finances and get a fresh start.
Choosing to get help through bankruptcy attorney services can eventually save you time and money by ensuring everything goes smoothly right from the start. We understand that legal matters can be challenging; that's why we are here for you. Get in touch with us at James W Spivey II PLC for expert advice and representation for bankruptcy proceedings.
Click on the links below for more information
Are You Ready To Get Started?
Feel free to get in touch by electronic mail, letters or phone calls.