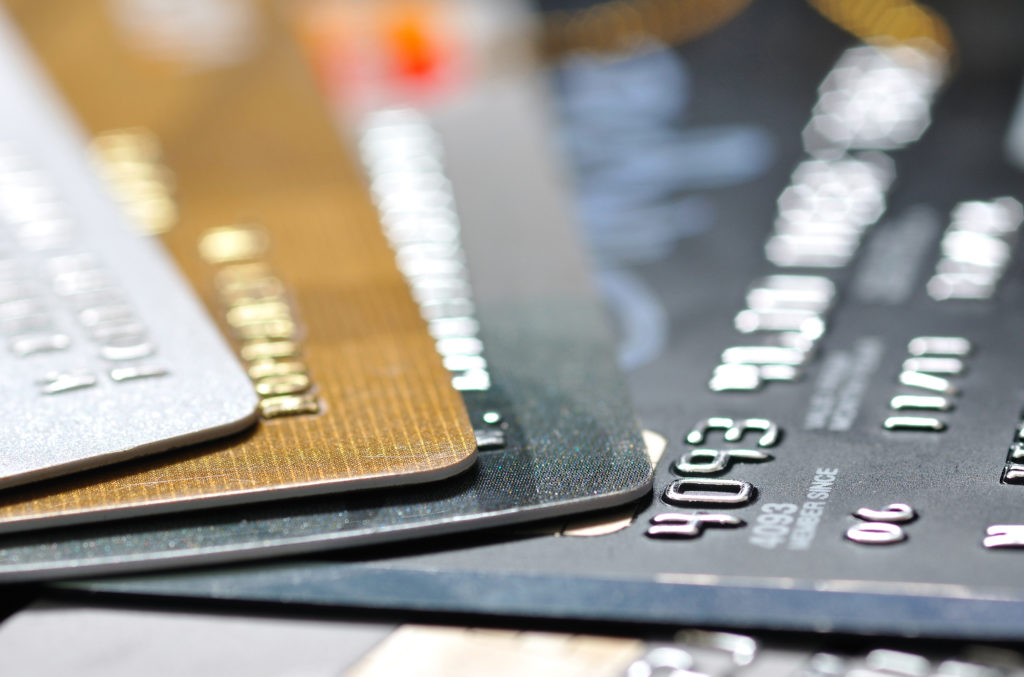 Under the Fair Debt Collection Practices Act (FDCPA), consumers have rights that protect them from illegal debt collection practices. If a creditor violates your rights by engaging in illegal debt collection tactics, it is considered creditor harassment, and the creditor can face significant legal consequences..
If you've been dealing with a creditor that is harassing you to collect debt, you may feel scared, hopeless, and unsure of what you can do to put an end to the maltreatment. When a creditor calls you at work, makes phone calls to your family members, verbally insults you, or threatens to take certain types of legal action against you, it's time to consult with a debt collection lawyer at our firm.
A financial institution can only contact your relatives, neighbors, and associates if they don't have a direct way of reaching you or your spouse. The collector must not discuss any particulars regarding your debt, including the information that they're from a debt collection company.
Debt law makes it illegal for collectors to intimidate you with threats of physical harm, detention, or slander. It's also against the law for them to lie and use profanities when addressing you or your associates.
At James W Spivey II PLC we advocate for you when you are too frightened to deal with your creditors on your own. Once engaged, our debt collection lawyer will intervene on your behalf and inform your creditors of your rights under the FDCPA. If your creditors continue to unlawfully harass you, we will take legal measures to put an end to their abuse and report their illegal behaviors. Get in touch with us for assistance on debt collection protection, filing for bankruptcy, and foreclosure consultations.
Click on the links below for more information
Are You Ready To Get Started?
Feel free to get in touch by electronic mail, letters or phone calls.