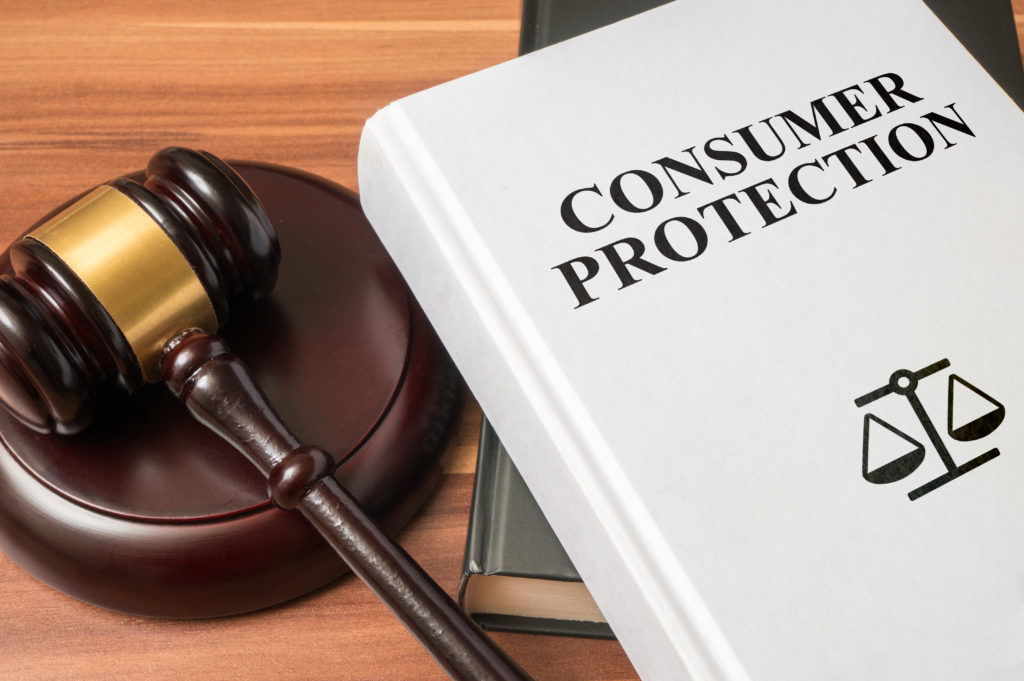 We are committed to getting justice for consumers who have been lied to and exploited through the unconscionable actions and illegal debt collection.
Consumer protection laws prevent instances when businesses deliberately mislead their customers into purchasing faulty or substandard products or sign exploitative contracts and services. Entities that offer consumer goods and services can be held legally accountable for financial damages and, in some cases, punitive damages.
At James W. Spivey II, PLC, our consumer protection lawyer helps consumers throughout Louisiana pursue compensation for all types of consumer fraud. Cases we handle include, but are not limited to, the following:
Lemon law cases: If you have bought a car that has needed multiple repairs or simply doesn't work, we can help you seek compensation under Louisiana's lemon law.
Car dealer fraud:

 

If a car dealer has misled you into an abusive financing plan, tricked you into trading in your car, or otherwise taken advantage of you, we can help.
Mortgage foreclosure scams:

 

Our attorney represents clients who have been misled into mortgage modification schemes and other foreclosure prevention scams.
Home improvement contractor fraud:

 

If you paid a contractor to do work that he or she did not do or did not do properly, our attorneys can help you pursue a legal claim.
Click on the links below for more information
Are You Ready To Get Started?
Feel free to get in touch by electronic mail, letters or phone calls.