Chapter 7 Bankruptcy Attorney Services in West Monroe, LA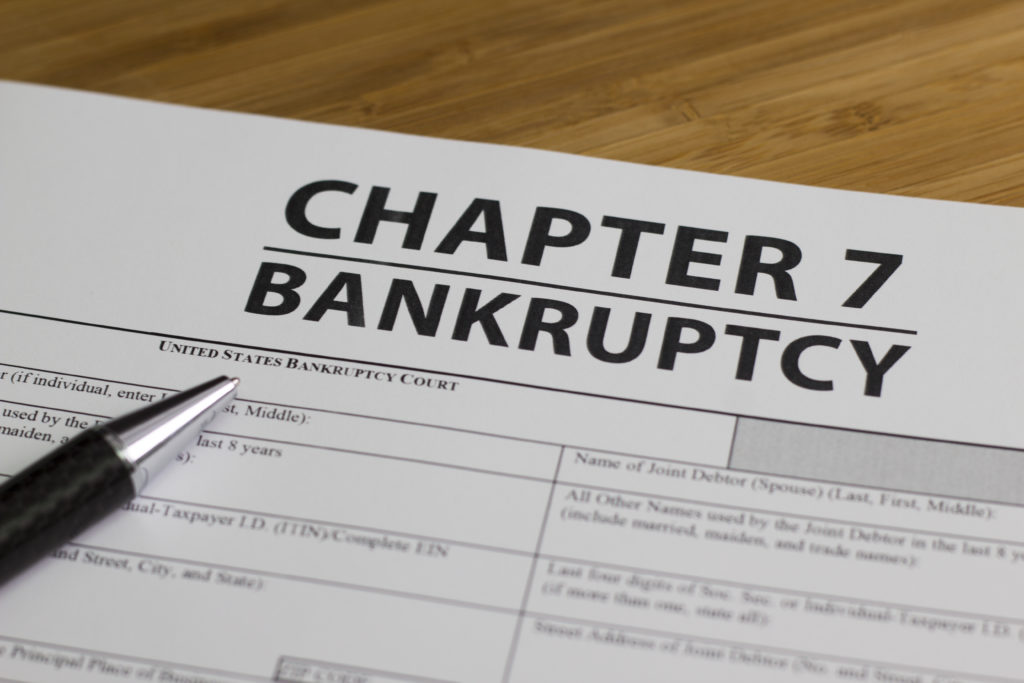 If you are struggling with phone calls from creditors and debtors, a Chapter 7 bankruptcy attorney may be just what you need to get back on your feet and regain financial stability. James W. Spivey II, PLC, and his team of dedicated professionals will work hard to ensure your financial footing is stable and that you can enjoy a fresh start without being dragged down by your credit history and other financial past.
About Chapter 7
Filing for bankruptcy is a serious legal proceeding with possible life-changing outcomes, which is why you need to understand it fully. The process of liquidating assets (any resource that holds economic value) is under the U.S bankruptcy code in Title 11, Chapter 7.
The U.S. Trustees will assign an organization or an individual to oversee the assets of a bankrupt company or person. The bankruptcy trustee then evaluates how to effectively pay off their debts using their properties and other resources.
Chapter 7 specifies in which order the debts are paid off. According to the provision, the debts are divided between these categories:
Unsecured Debts – These liabilities are settled first because the individual or institution lent money or assets without collateral. Examples are:
Credit card bills
Personal loans
Utilities
Medical bills
Child support
Personal injury claims
Secured Debts – The creditor is already holding on to the collateral; that's why they're paid whatever remains after settling all the unsecured debts. If the remaining funds are insufficient, the secured debt creditors are paid on a pro rata basis. Examples are:
Mortgage
Auto/Car loans
Home equity loan or line of credit (HELOC)
The economic struggles you may be experiencing are not new. No matter where you live, financial issues can lead you to miss payments on bills and mortgages. And once you fail to pay on time, creditors will start calling. If the means to collect payment from you borders harassment already, you may consult a Chapter 7 bankruptcy attorney.  Whether you lost your job or have been injured and unable to work, or have other circumstances that made it hard or virtually impossible to pay your bills, our team will help you get back on your feet.
Contact James W. Spivey II, PLC in West Monroe, LA, and we will be happy to meet with you for an initial case review and consultation. You may also answer the bankruptcy questionnaire to help us determine if you qualify for Chapter 7 or Chapter 13.
Click on the links below for more information
Are You Ready To Get Started?
Feel free to get in touch by electronic mail, letters or phone calls.