Chapter 13 Bankruptcy Attorney Services in West Monroe, LA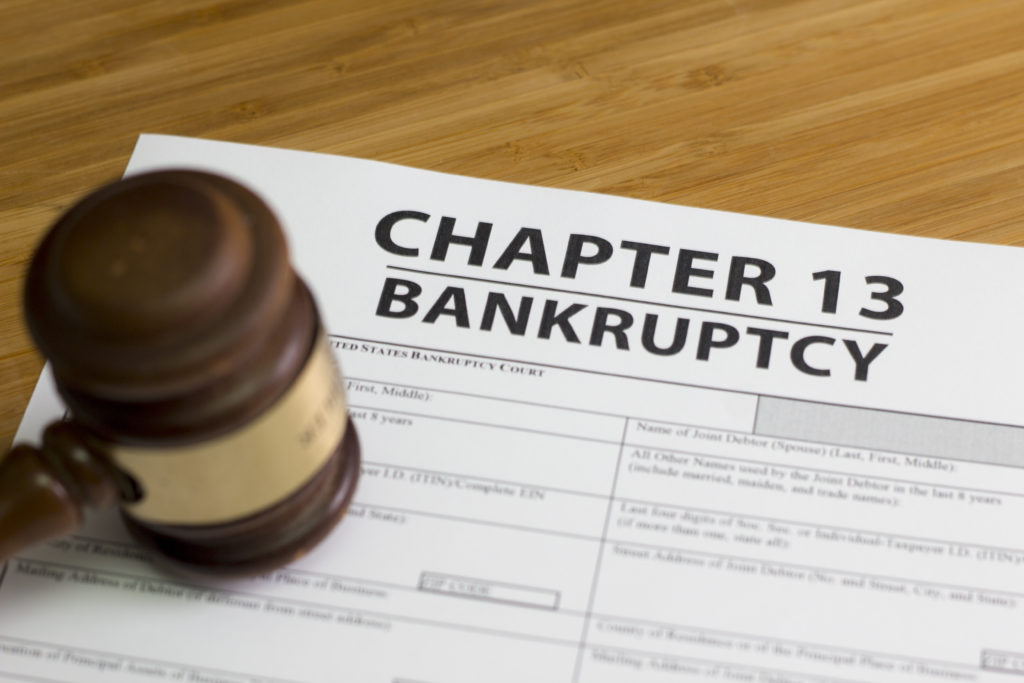 For many individuals and families in West Monroe, LA, Chapter 13 Bankruptcy attorney services from James W. Spivey II, PLC are their key to regaining their financial freedom and a new outlook on the future. It's no secret that the economy has been hard on almost everyone across the nation. And there is no shame in needing help sorting out your finances and long term financial picture.
We can't do it all on our own. If you are feeling overwhelmed by calls from creditors and debtors, it may be time to sit down with one of our professional lawyers that can help figure out your situation and generate a plan that will provide light at the end of the tunnel.
When you file for Chapter 13 bankruptcy, you'll need to compile a list of your assets and liabilities. The compilation should include the creditors, investments, and properties you own, including a detailed report of your monthly expenditure.
The appointed bankruptcy trustee will then receive the court-mandated payments from you to pay the consolidated debts monthly on your behalf. Creditors will have no direct contact with you under Chapter 13 protection.
Contact Chapter 13 bankruptcy attorney James W. Spivey II in West Monroe, LA. Our team of experienced financial professionals is standing by to take your call. You may also answer our bankruptcy questionnaire before you book your initial appointment. Get in touch with us and rely on our professional and comprehensive services.
Click on the links below for more information
Are You Ready To Get Started?
Feel free to get in touch by electronic mail, letters or phone calls.